Welcome
rbbakerandsons.com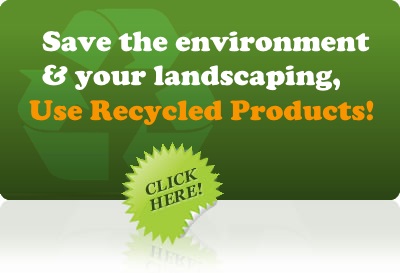 Use Recycled Materials!
We recycle materials disposed of at our facility into landscape products such as Color-Enhanced Mulch, Hardwood Mulch, Organic Compost, Screened Topsoil & 50/50 Mix (Compost/Topsoil). These processes reduce the amount of material that would otherwise be placed in the Rubble fill.
Delivery Available - Please Call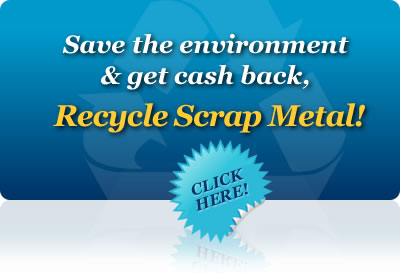 Recycle Scrap Metal!
Our full service Recycling Center buys all ferrous &
non-ferrous metals.
We provide Maryland's Eastern Shore with scrap metal recycling solutions that in turn help to protect our natural resources. Recylcing reduces the amount of scrap metal that otherwise would have to of been placed in the landfill.

501 4H Park Rd. Queenstown, MD 21658